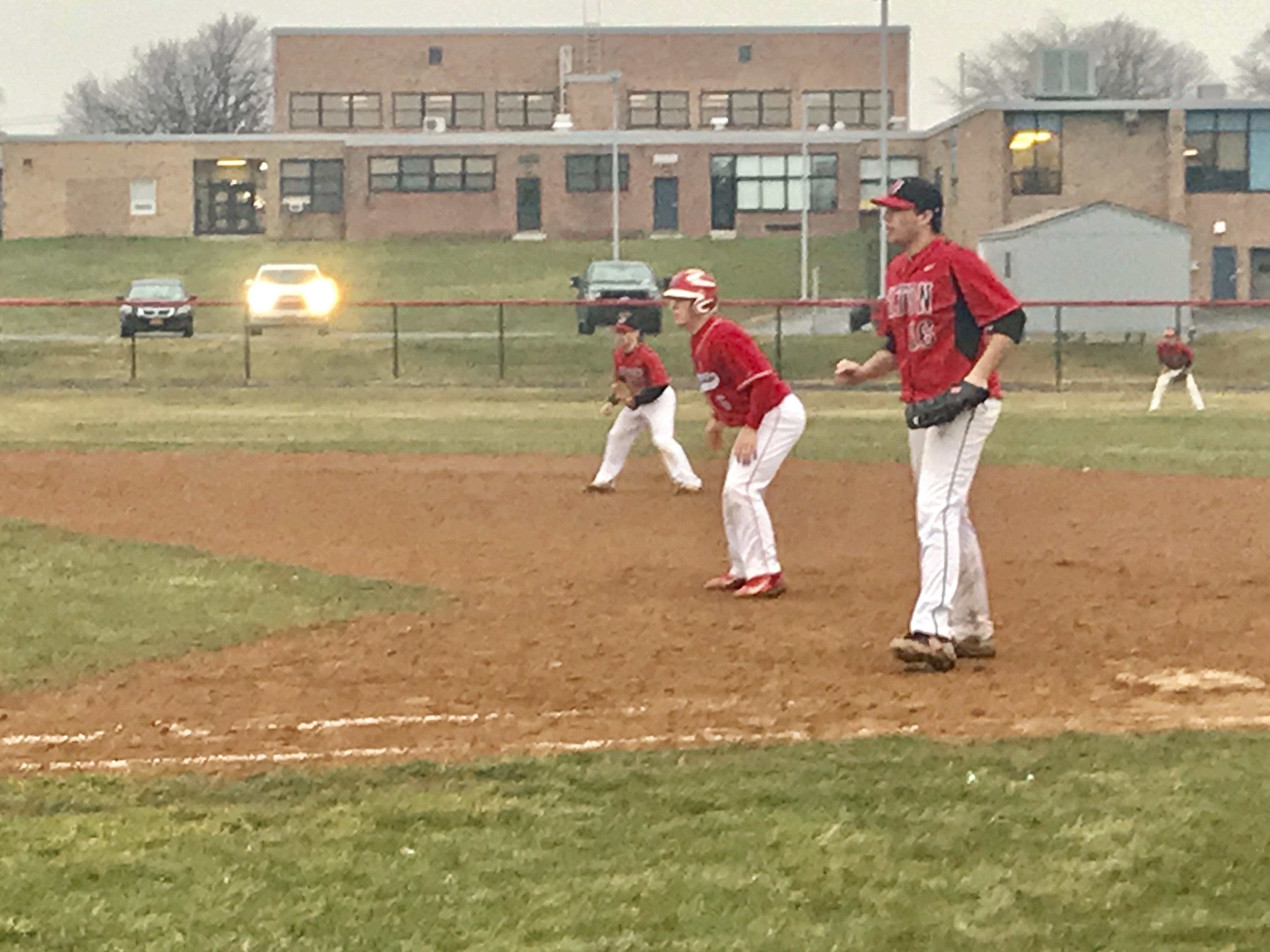 CANANDAIGUA 5
BROCKPORT 9
Frank Lauricella connected on a bases-clearing, two-out double to highlight a seven-run first, and Brockport (3-3) went on to win its third straight game. Lauricella finished 2-for-3 on the day with two runs scored. Joshua Keenan went 2-for-4 including a double with two RBI for the Blue Devils, and James Atkins was 2-for-3 with two runs scored. Troy Leibert drove in two with a single in the first. Gordon Fisher allowed three runs on four hits over three innings for the win.  Jordie Johnstone had two hits and two runs scored for Canandaigua (1-2). Dylan Mackenzie also had a hit and two RBI for the Braves.
WEBSTER SCHROEDER 12
SPENCERPORT 5
Alex Vogt picked up his first varsity win for Schroeder (2-0). Tommy Baxter, Robby Merkov and Nick Vogt each had multiple hits for the Warriors. Chris Carroll, Mike LoPresti and Jason Nau had 2 hits each for Spencerport (0-5).

IRONDEQUOIT 5
GREECE ARCADIA 0
Nick Serce pitched five and a third scoreless innings on two hits while striking out 12. Chris Butler scored the first run for Irondequoit and the Eagles never looked back. Alex Nells made his first appearance for Irondequoit. Cullen Pease, Tyler Phillips and Chad Gartland each had anRBI for the Eagles.
BATAVIA 11
EASTRIDGE 7
Andrew Francis got the win for Batavia, going two innings and allowing three runs on two hits. At the plate, Francis collected two hits, two RBI and three runs scored. Chandler Baker added two hits. Jake Humes also went 1-for-1 with a double, three walks and two RBI. Alec Wagner and Hunter Mazur both had an RBI and a run scored as well.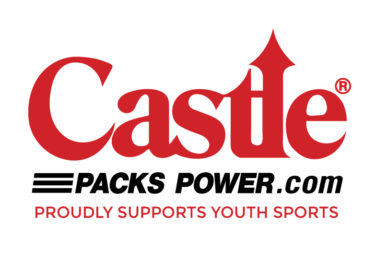 VICTOR 20
GATES-CHILI 4
Tommy Ryan paced the Victor (2-2) offense going 4-for-6 with a three-run home run, a double and eight RBI. Zack Carpin and Ryan Lukas both went 3-for-3 with two RBI. Lukas also had four runs scored. Andrew Westbrook fanned seven over three innings for the win. Nick Boyer and TJ Long both made relief appearances for the Blue Devils.
WEBSTER THOMAS 3
CHURCHVILLE-CHILI 4
Ethan Putney struck out five and allowed two runs over six innings to pick up the win. Joey Puglia fanned the final two batters of the game with the tying run on base for the save. Jake Carroll paced the offense going 2-for-2 with a double, two RBI, two walks and one run scored. Amaury Samalot, Hunter Gill and Brandon King each added a hit  for the Saints. Damien Wright led Thomas with three hits, including a double. Devin Mulcahy added a triple for the Titans. Ryan Hill had a hit.
How do you celebrate win 705? Don't tell anyone and just pick up the garbage in the Dansville dugout before you get on the bus. @wellsvillelions Coach Dennie Miles is tied for Section V lead with retired coaching legend Ed Nietopski of Bishop Kearney and Cardinal Mooney. pic.twitter.com/kQA1WJIdLU

— John Anderson (@23Johnanderson) April 12, 2018
FAIRPORT 5
HILTON 16
Hilton pounded out 14 hits and put crooked numbers on the board in the second, fifth and sixth innings to improve to 2-2 on the season. READ MORE. 

GREECE OLYMPIA 5
HONEOYE FALLS-LIMA 9
Jack Berbert finished 3-for-4 to lead Olympia. Mike Matteson was 2-for-3 and Joe Alphonse went 1-for-2 for the Spartans. 
AQUINAS 22
MONROE 9
Jack Scanlon went 2-for-4 with three runs scored and drove in a career-high three runs for Aquinas. Trey Brown also crossed the plate three times. Mike Altpeter, Alex English, Sam Leonardo, Channing Owens and Kyle Pero each scored two runs for the Lil Irish.
GENESEO 8
AVON 11
Maxx Countryman drove in three runs in a seven-run Avon first and pitched four innings for the win. Countryman led with a home run and later plated two with a single. He later scored a run. Ian Read hurled three shutout innings without allowing a hit. Peyton Parmeter was 1-for-3 with a walk, two runs scored and an RBI. Nate Wojslaw drove in two and scored once. Russell Brownell led Geneseo going 3-for-4 including two doubles with three RBI and two runs scored. Luke Harris scored three runs for the Blue Devils.
BATH-HAVERLING 6
LIVONIA 3
Bath-Haverling scored three runs in the top of the seventh.