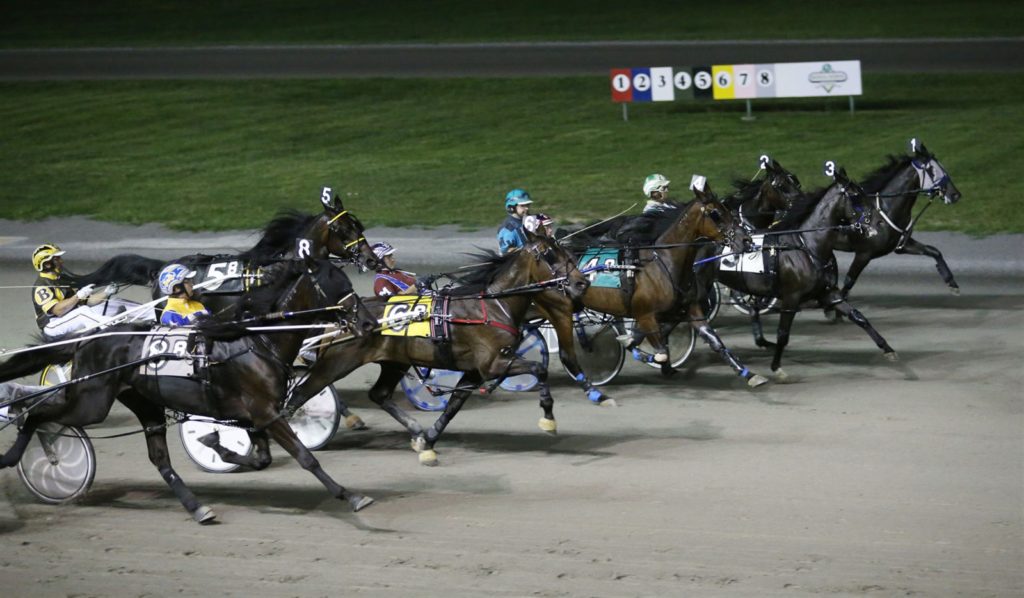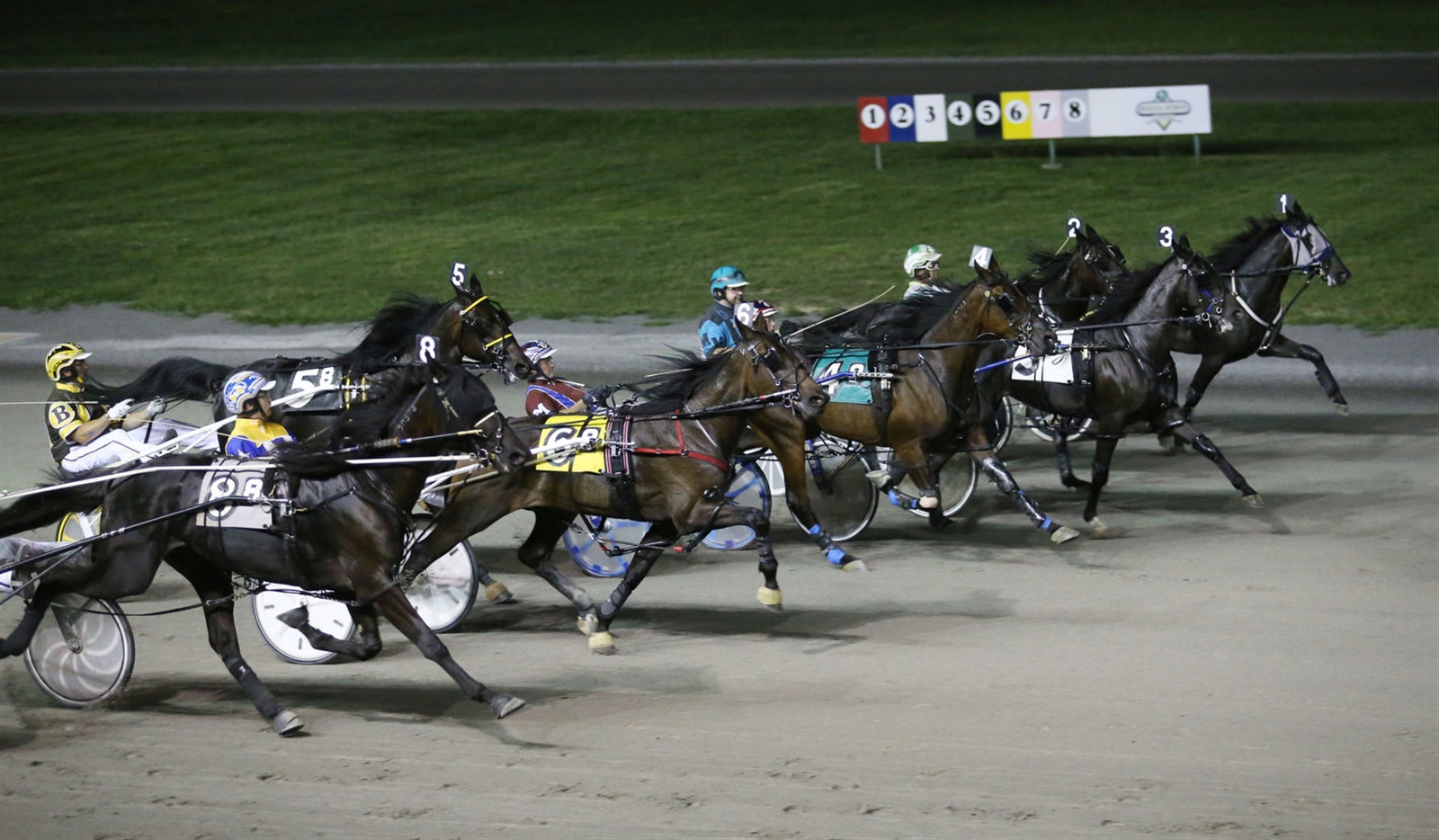 By Kevin Oklobzija
Friday
Race 1
No. 4 Cam Engine (5-1 morning line). Raced really well in his Batavia debut last week, brushing to the lead up the backstretch before losing in a three-way photo. If he gets the second-over trip behind Instant Hit, watch out.
Race 4
No. 6 Red Roll (6-1 morning line). This is a tricky race with two drop-downs on the inside, both of whom are coming off lame scratches. The 2, Royal Reception, obviously has an issue. He has won 14 races and over $64,000 this year, yet he's dropping from a $15,000 claimer (which he won) to an $8,000 claimer. Now, if New York State cared about the handicapper, like New Jersey does, then folks would know ahead of time if they could play Royal Reception. There would be an announcement saying Royal Reception will be claimed out of the fourth race. But in New York, we only get that information AFTER the race. Who cares at that point? Telling the handicappers beforehand lets them perhaps speculate that an in-the-know horsemen isn't worried about whatever issue Royal Reception has. Anyway, it's a guessing game as to his ability tonight. And I'm fine with throwing out Lucky Nadotremblay from win chances. I liked him Sept. 15 at the bottom level, but I didn't really like the way he looked that night. So if those inside two start stopping in the lane, I like Red Roll's chances off cover to pace on by.
Race 6
No. 1 The Rockinator (5/2 morning line). Made a strong three-wide move in his Batavia debut in a higher class, and now drops and gets the rail. I'm assuming Ron Beback Jr. will be aggressive here.
Race 9
No. 7 Stargazing Cruiser (3-1 morning line). If Ray Fisher Jr. ended up in a three-wide leave last week in a better field, then he's surely leaving tonight against lesser horses and fewer front-end types. If he makes the lead before passing the 1/8th marker, I'd say it's ball game.
Saturday
This should be Kane Memorial Pace Night. Unfortunately, it apparently was no longer financially feasible for the track to put up $50,000 for one race of really high-quality pacers. So we have the $15,000 Duke Dranichak Pace instead. The good thing: everyone's favorite pacer, Foiled Again, returns, and he's a three-time winner of the Kane, including last year. Of course, at 13 an with 294 lifetime starts, he's not what he once was. Then again, he's still the richest standardbred of all time, with better than $7.5 million in earnings. His presence alone makes the race well worth watching. The billed co-feature is the $15,000 Brian Schroeder Memorial Trot, but in reality, it's the same trotters that race here every week, with the exception of the Ron Burke-trained DW's NY Yank, a millionaire himself.
Race 1
No. 3 Listowel (7/2 morning line). A 7- and 8-hole in his past two starts, and now he drops in class and faces a lot of lower-level claimers. Must use in the Pick 5 and daily double, but I will box in the exacta with the 6, Brett McFavrelous, who also drops and has early speed.
Race 8
No. 2 Rebel Soldier (4-1 morning line). Couldn't get past Bahama Bay last week, but they should line up 1-2 without any exertion of energy. I'm going to assume Bahama Bay can hold off the first-over charge of Dumas Walker, but he'll get softed up in the process. Rebel Soldier with Billy Davis should scoot up the passing lane.
Race 11
No. 7 Serious George (6-1 morning line). He drops from the Open II into a conditioned race and this is the easiest field he's faced in a long, long time. The outside post will enhance the price, and make the job more difficult, but it's time he flaunt his class with Billy Davis in the bike.
Recapping Wednesday's SPHPs
Race 3 Hey Kobe. Winner. And an impressive winner at that. Denny Bucceri went right to the back of the bus at the start but he pulled first-over at the 3/8ths marker and just kept grinding. He then drew off to win in the lane and paid a tantalizing $13.00.
Race 5 Gorgeous View. Second. Enjoyed a two-hole trip but simply wasn't good enough to get past Rockin Kasbah in the lane.
Race 12 Bands Ariston. Second. May have had a chance to win but ducked inside and ended up behind a badly stopping M I Seven. By the time he got free, Hitontheflipside was gone.