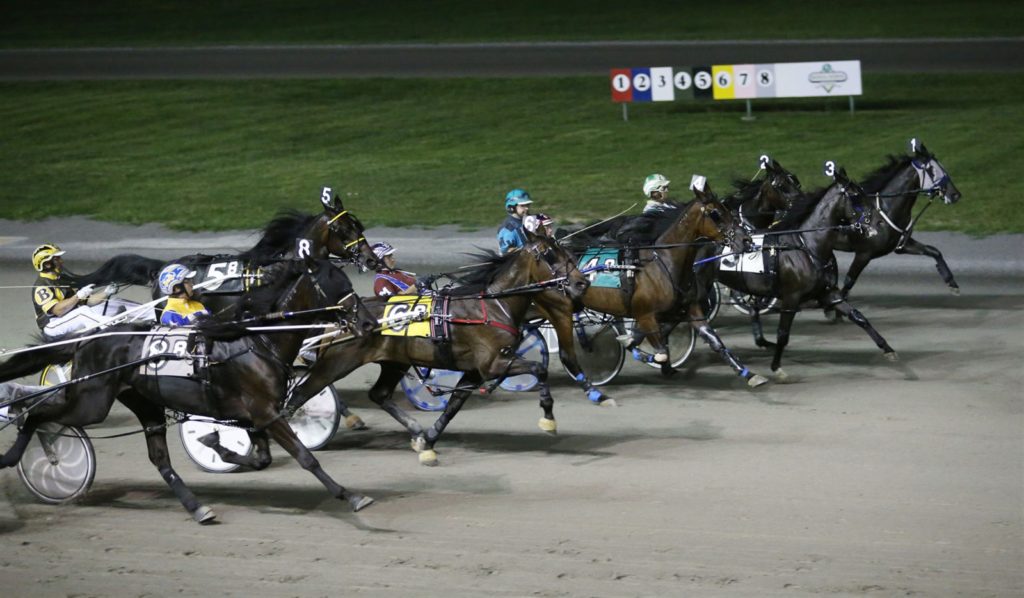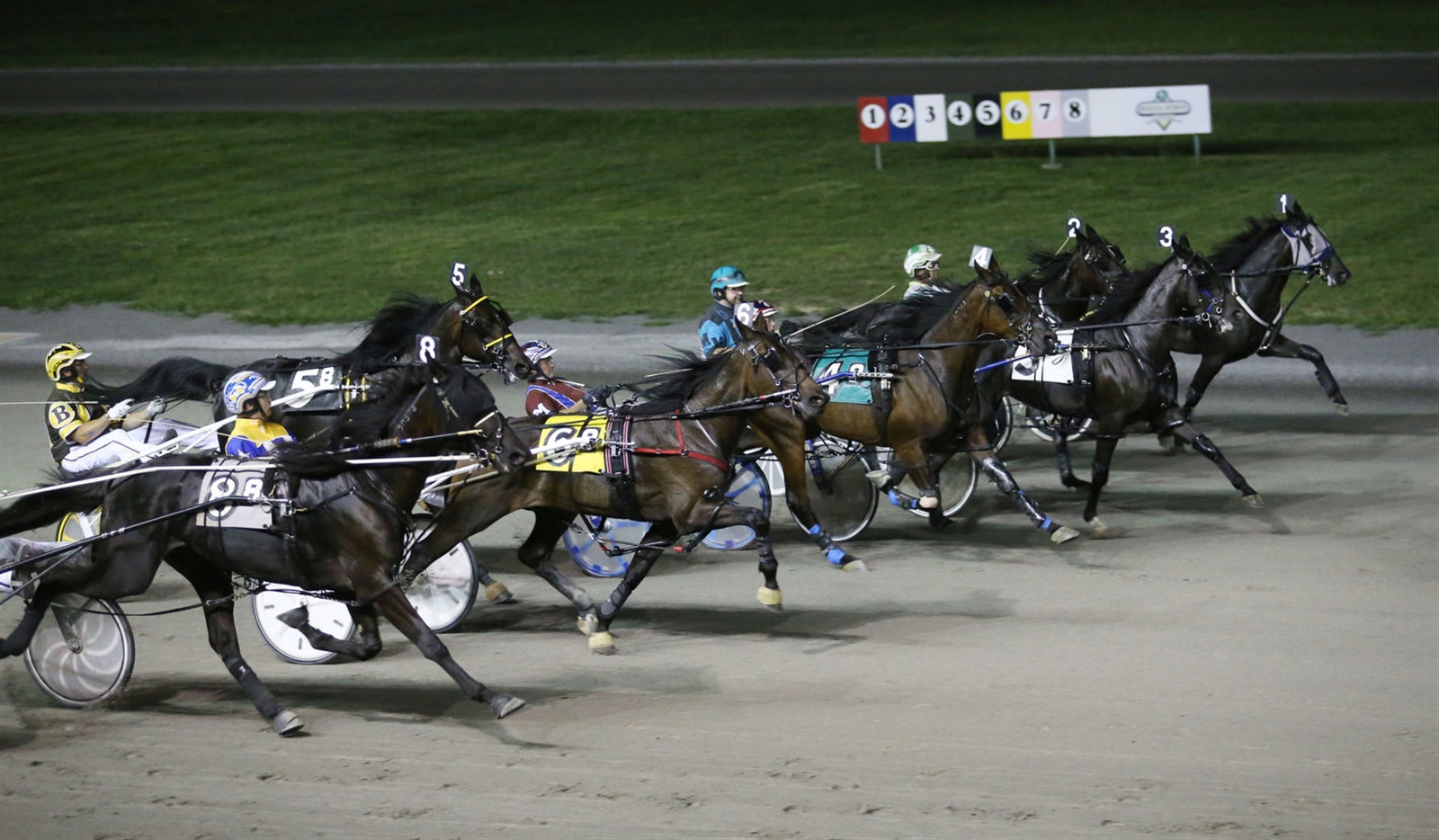 By Kevin Oklobzija
Spot Play Hot Plays for Friday/Saturday Sept. 29-30 at Batavia Downs
Once again I don't foresee too many possible prices. Inside horses may dominate the card.
Race 2
An box-'em-up special. No. 1 Littlebitofabrat (3-1 morning line) and No. 4 Mc Rusty (5/2 morning line). The price won't be very good, because both take a substantial class drop, but there's NOTHING in this race. The 2, 3 and 6 go backwards in the lane, the 7 missed a month before his last start and now comes off a sick scratch and the 8 has been spinning his wheels with better posts. The only possible fear is if the pilot change on the 5, to John Cummings Jr., sparks a wake-up.
Race 5
No. 1 Northern Matador (3-1 morning line). Will get a dream trip behind Kahoku, who steps back up one notch after an impressive win off a three-week freshening. There should be a little more pressure on Kahoku this week, and I expect Jim Morrill Jr. to zip up the passing lane with Northern Matador.
Saturday
Race 2
No. 6 Great Tune (9/2 morning line). Just missed to Tinker Taxi at the end of August, paced a 1:56.2 mile at Saratoga on Sept. 15 and last week faced a field of seasoned, veteran pacers on a night when speed ruled. Now drops back into the non-winners of 2-to-4 condition and should be charging in the lane at a square price.
Race 3
No. 5 Lucky King (4-1 morning line). Finally! After racing in the top Open class the entire meet, he gets a drop in class. The 3, Mr. Perseverance, could be tough on the lead, but there is no Focus Power, Fireyourguns or Believe This Bob to run down in the stretch this week.
Race 6
No. 1 Bahama Bay (7/2 morning line). Draws the rail while dropping in class. Often the recipe for victory. A Pick 4 single?
Recapping Wednesday's SPHPs
Race 3 Wicked Elphaba. The outer flow was well established before Ray Fisher Jr. could getting moving from post 8, so he shot up the inside and hoped to find room late. Lost all chance when the horse in front of him, Tinker Taxi, went off stride.
Race 4 Mean Pauline. I expected a second-over trip. Instead, Shawn McDonough decided to cut the mile. Voltina popped out of the pocket nearing three-quarters and won. Mean Pauline dead-heated for third.
Race 9 Betcha. Winner. The front end was great all night, and there was very little competition in the race after the early scratch of M I Seven. The price reflected the quality of the field: $2.30.
Race 12 Time Clock Hanover. Winner. The original play was boxing the 1 and 2, but the 2, Elegantly Vicious, was an early scratch. Considering there were only two possible horses to use to start the day, the scratch left only Time Clock Hanover. Paid $4.70.