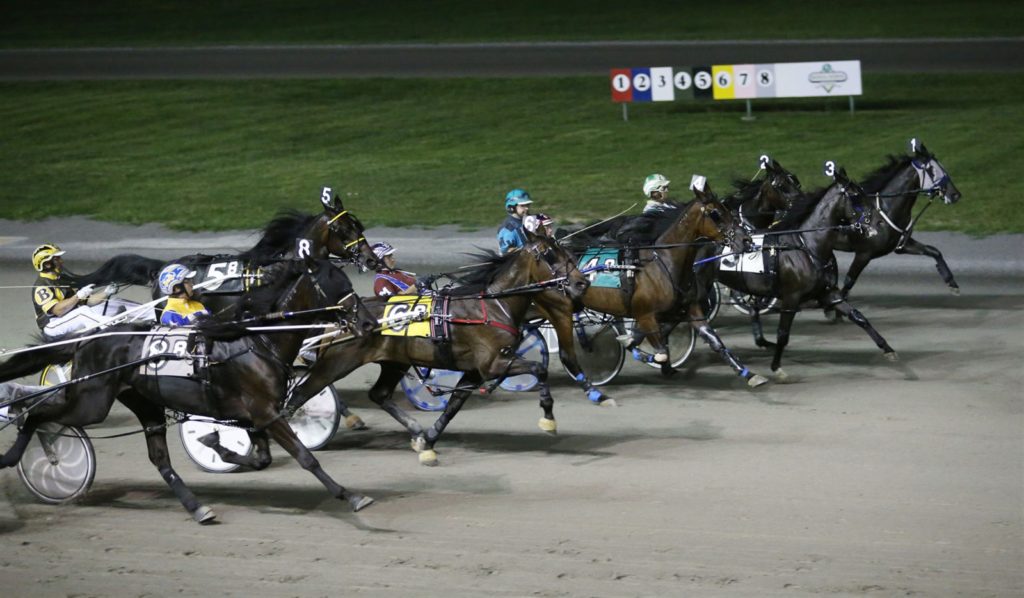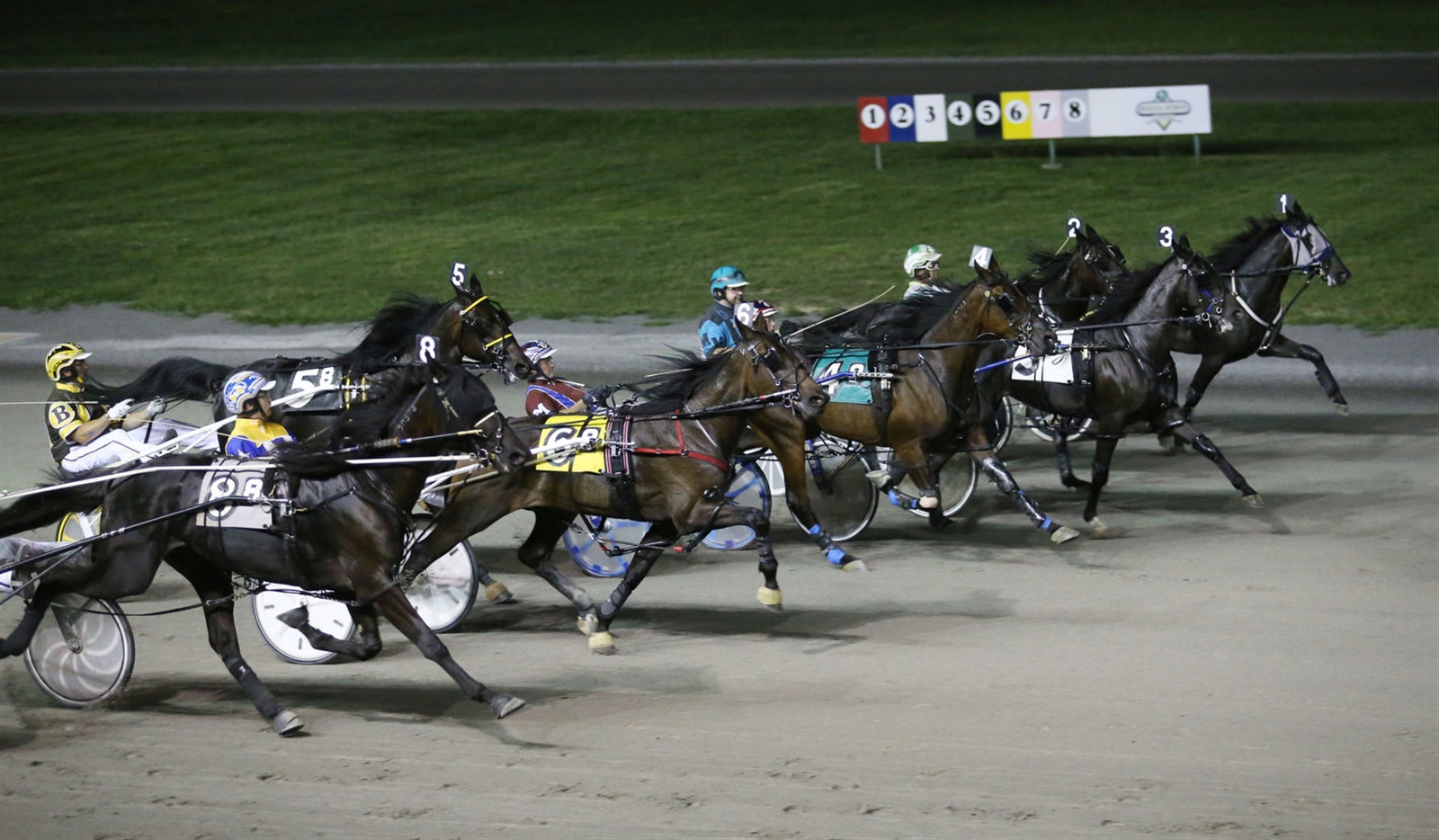 By Kevin Oklobzija
Spot Play Hot Plays for Wednesday, Sept. 27 at Batavia Downs
Race 3
Wicked Elphaba (6-1 morning line). Post 8 on a half-mile track almost always means no chance, and the stats at Batavia prove it: 5-for-161 this year. But this mare is dropping in class and has a pretty wicked late kick. If Ray Fisher Jr. can have her on the move at the three-eighths to grab live cover, she can burst home in the lane.
Race 4
No. 4 Mean Pauline (7/2 morning line). Call your All-State rep because there is the potential for mayhem in here should Ray Fisher Jr. on the 1, Kevin Cummings on the 3, Larry Stalbaum on the 8 and even Denny Bucceri on the 7 all decide to leave. Kevin should leave because the 1 horse, Fox Valley Lena, makes the largest leap in class I've ever seen, from $4,000 claimers to the Open 2. You don't want to be behind her. Since I see a very brisk pace, Mean Pauline may catch a dream second-over trip.
Race 9
No. 5 Betcha (3-1 morning line). The hands of Kevin Cummings take over driving duties. He's surely leaving, and unless Mike Baumeister aboard the 1, M I Seven goes on a suicide mission and parks the 5, then it's a 5-1 lineup and those two should battle to the wire. I'd love to make a case for the 2, Hitontheflipside, because I've always liked this trotter and he has tons of back class. But as much as I like to wake one up, he tends to hit the gallop far too often to confidently say he'll trot the entire mile.
Race 12
A close-the-night exacta box of 1-2/2-1. Could it possibly be that simple? I'm thinking yes. The 1, Time Clock Hanover, makes her second start in WNY after racing in lower levels at Freehold, Yonkers and Pocono. Lower levels there are still a higher class than the bottom level here, plus she drew post 8 in her first Batavia start. Now she has the rail. The 2, Elegantly Vicious, makes her second start after coming up from the Meadows and she raced just fine at a higher level. Usually I don't like mares against the boys, but the boys in here are almost all unplayable. The 3, Well Well Well, had no pace whatsoever last week. While he drops and picks up Jim Morrill Jr., I think he'll be over-bet, especially since the barn has the worst winning percentage I've ever seen (2-for-121). The other geldings are outside: the 6, Idbegoodatthat, is the only one I could consider using, since he was first-over last week. The 7 hasn't been first or second in 12 starts this year and the 8 is totally off form.
Recapping SPHPs from the weekend
Friday
Race 1 Signal Hill OK. Winner. Went right to the front, which is often the key to victory in the Billings amateur series, and posted the wire-to-wire score as the second choice ($6.70). The lineup exacta (4-1) paid $9.40.
Race 5 Way To Go Fabieo (4/5 favorite). Third. Got scorched in a :56.4 opening half when a horse with no recent front-end desire or ability, Story Book, inexplicably left with John Cummings Jr. The speed duel took its toll on Way To Go Fabieo, though he still finished third. Oh, and Story Book? He finished last … by 30 lengths or so.
Saturday
Race 5 Jet Airliner (from 4-1 to 3-1). Winner. An impressive wire-to-wire score in 1:54.1. And paid a healthy $8.60. Shawn McDonough left aggressively and, in doing so, made it clear that Ray Fisher Jr. with Brees Creek and Kevin Cummings with Mr. Perseverance had better abandon their front-end desires and take a hole. They did and Jet Airliner jogged.
Race 10 One Chaser. Scratched.