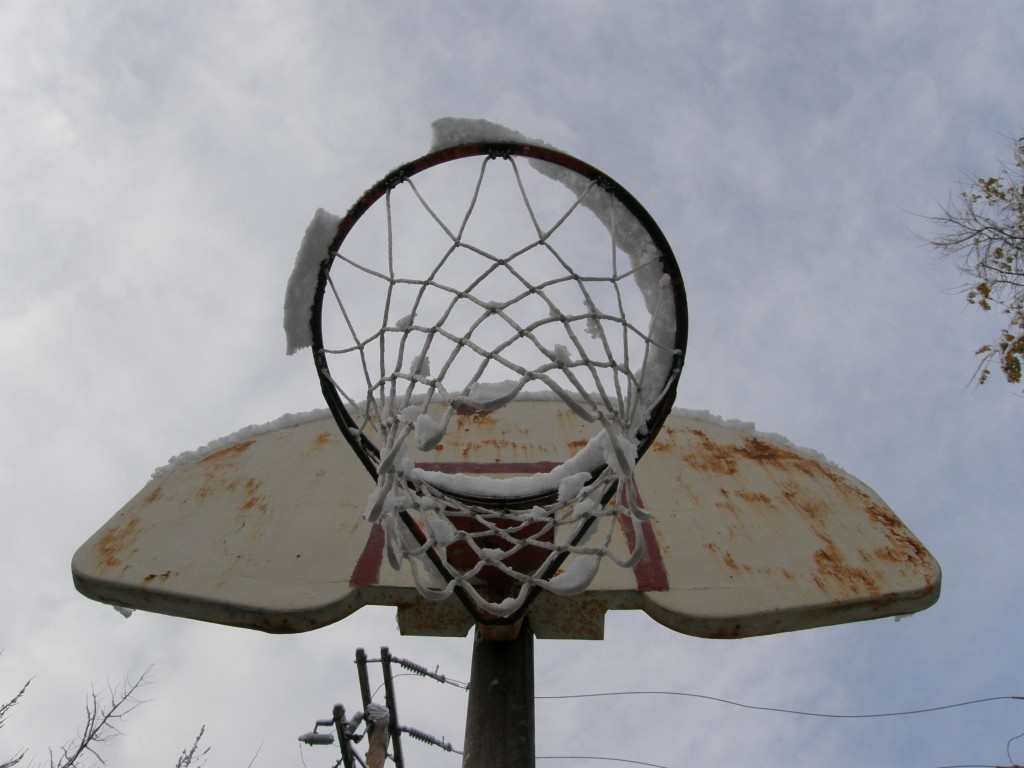 – Ever wonder what NBA players would look like if they were animated by Trey Parker and Matt Stone from South Park? Ever wonder what those animations would look like if they were based on the player's statistical outputs? Wonder what I'm talking about?
– We've all heard the phrase "playing to strengths." Well Kevin Pelton from Basketball Prospectus thinks the Miami Heat's offense is "playing to weaknesses." I also learned a new word, Anergy, reading this article. If you haven't guessed from the subject matter, Anergy is the opposite of Synergy.
– With their wins over Miami and the Lakers last week, the Pacers and their 7'2″ center, Roy Hibbert, have been getting plenty of attention. Matt Moore at Hardwood Partoxysm lends his literary talents to an examination of Hibbert's astounding improvement this season.
– Hoopism has created a series of word clouds for each NBA franchise containing the names of the players who have played the most minutes for that team. The more minutes they have played, the larger their name is. It's a pretty intriguing way of illustrating the information.
– Anyone who thinks the Heat would be best served by sending Erik Spoelstra packing and bringing Pat Riley to the bench should read this piece by ESPN's Brian Windhorst.
– Paul Pierce, Carmelo Anthony, Danny Granger, Chris Paul, Brandon Roy. Which one of those players has scored the most points over the past four seasons? The answer might surprise you.
– Have the Pistons traded away a starting five capable of making the playoffs?
– How well do you know your Jewish NBA history? FreeDarko and TabletMag teamed up giving you an opportunity to create your own Hebrew Dream Team.
– Here are some recaps of LeBrons James' return to Cleveland. Literary. Numeric. Vitriolic.
You can also find Ian at Hickory-High.com and Indycornrows.com