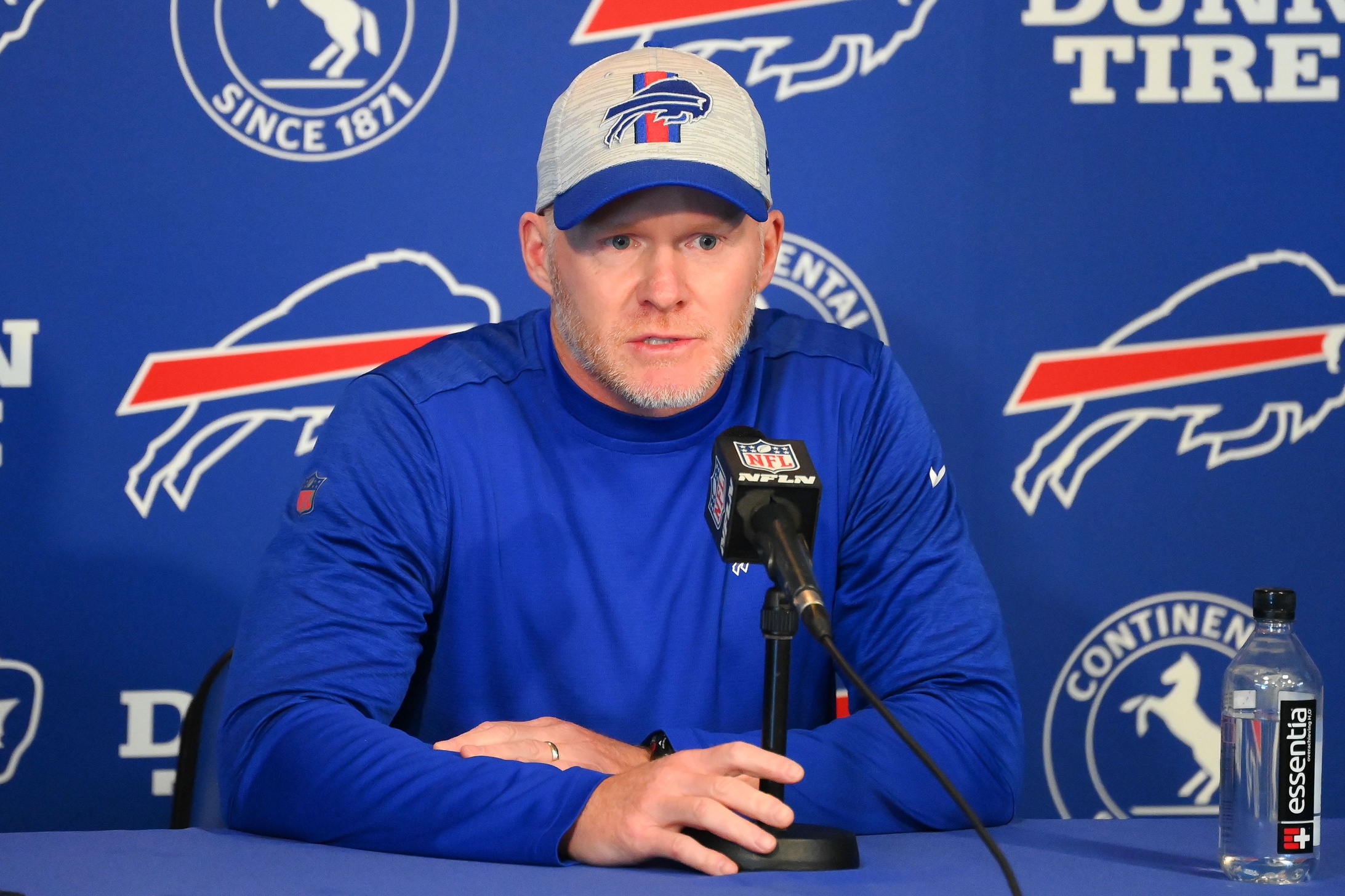 As seen on the Rochester Press Box
Damage control. It's an important part of what sports organizations do. There's always someone in position to compromise the integrity of the operation. It's a business obligation to root out the problem and limit its impact.
Ordinarily it goes like this. A written statement of denial is issued. Any culpability is shrouded behind legal issues. The matter is stonewalled at the inevitable press conference. And all involved wait for someone or something to inherit the news cycle. And it all eventually goes away.
The Buffalo Bills have a serious problem. As does the source of that problem, former punter Matt Araiza, who is accused of rape in a civil suit, with possible criminal charges pending. When and how much the football team knew are questions that need to be answered. Because we all need someone to be held accountable. Because we all need to think that that, will help make things measurably better. Even if it doesn't.
The Buffalo Bills were in full damage control. They issued the statement and cut the player involved. Claimed some moral high ground, to which they are not entitled. They did draft Araiza when others didn't for reasons unknown. Signed him to a contract. Handed him a job with at least some knowledge of the impending crisis. But then an odd thing happened.
After the team's final preseason game, Coach Sean McDermott took the podium and would only take questions, about the Araiza issue. Only one involved the game and he wouldn't answer it. Said the game itself didn't matter. That's not how this is supposed to work. You're supposed to do what San Diego State did. Araiza's proud alma-mater insisted on football-only questions, and walked out when the tide turned against their liking. McDermott faced the music, and in a convincing tone, even while he didn't really say much, emphasized the seriousness of the situation. And seemed perfectly willing to accept the blame.
We as fans, should always be looking for reasons to justify rooting for a team. McDermott just provided you one.