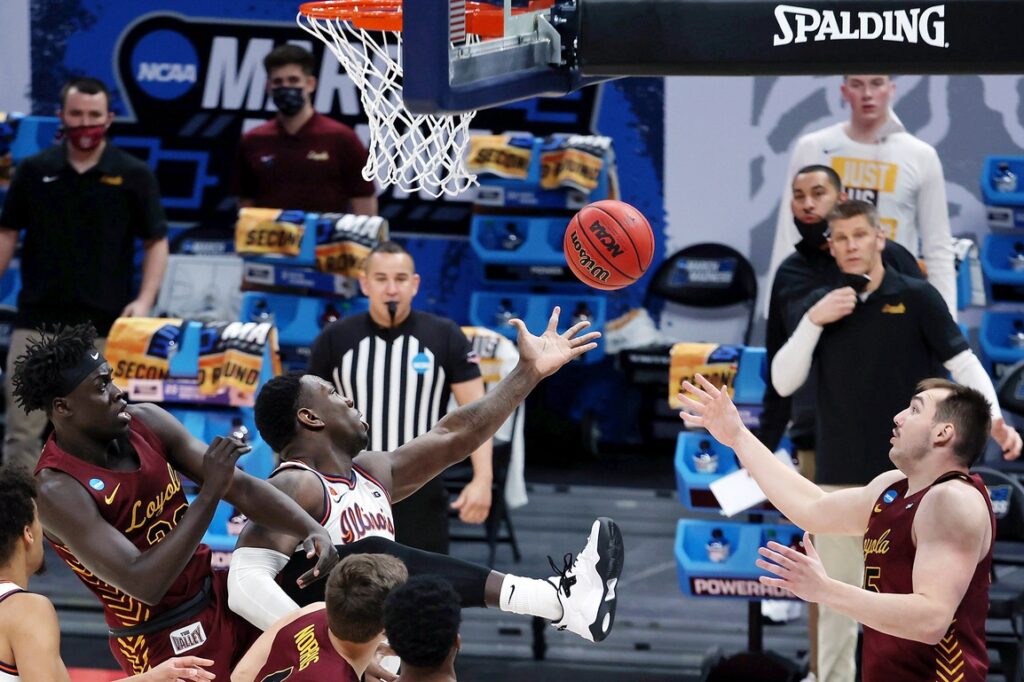 Courtesy of Atlantic10.com
CHICAGO – The Atlantic 10 Conference Presidents Council has formally accepted Loyola University Chicago's application to be the league's 15th member institution.
Similar in institutional profile to other A-10 schools, Loyola combines exceptional academics with a successful athletic program that is nationally competitive. Rambler Athletics sponsors 13 of the A-10's 21 championship sports, and will become official members of the Atlantic 10 on July 1, 2022.
"Welcoming Loyola University Chicago was not a difficult decision for the Presidents Council, due to its similarity with our member institutions, including the value Loyola places on conducting successful athletics in harmony with a nationally recognized, broad-based educational profile," said Saint Joseph's University President Dr. Mark C. Reed, who serves as the chair of the A-10 Presidents Council. "On behalf of the leadership of the Atlantic 10, I welcome Dr. Rooney, Steve Watson and the entire Loyola family into our outstanding conference."
Loyola, with an enrollment over 17,000, has outstanding academics as evidenced by the athletic department's average NCAA Graduation Success Rate (GSR) of 99 percent, which is in-step with the A-10 league-wide average of 93 percent in the most recent report. Loyola offers more than 80 undergraduate programs, as well as 140 graduate and professional programs across its six metropolitan Chicago campuses. Founded in 1870, the private school will be the fourth Jesuit institution in the Atlantic 10, joining Fordham University, Saint Joseph's University and Saint Louis University as member schools that adhere to Jesuit values.
The Ramblers also have garnered national recognition in athletics and will join the Atlantic 10 as the fourth program to have appeared in a men's basketball Final Four in the last 25 years, and the ninth program with a Final Four appearance overall. Loyola won the 1963 Men's Basketball National Championship and has also won two national titles in men's volleyball (2014 and 2015).
"I am honored to welcome Loyola University Chicago to the Atlantic 10 Conference, and we look forward to working closely with an exceptional group of administrators, coaches and student-athletes," stated Atlantic 10 Commissioner Bernadette V. McGlade. "Loyola's commitment to the high-level scholastic achievement of all of its students, coupled with its excellent athletic profile, from success in basketball, soccer and volleyball to outstanding facilities and resources, is a perfect fit for the A-10. The addition expands the A-10 footprint into the Chicago market, giving the conference a presence in three of the top five media markets in the United States."
The Atlantic 10 is now in seven of the top 30 media markets, including New York (1), Chicago (2), Philadelphia (4), Washington, D.C. (9), Charlotte (22), St. Louis (23) and Pittsburgh (26). With the addition of Loyola, Atlantic 10 institutions reside in states that comprise 39.9 million television households, approximately 33 percent of the total national media market. The conference is currently in the ninth year of long-term television agreements with ESPN, CBS Sports and NBC Sports, all of which were extended last year.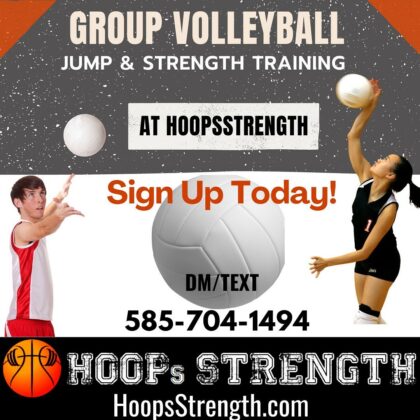 "I am excited to announce that Loyola University Chicago will be joining the Atlantic 10 Conference beginning in the 2022-23 academic year," Loyola President Dr. Jo Ann Rooney said. "The A-10 is widely regarded as one of the top conferences in the country for its success in competition and in the classroom. This move will continue to grow our visibility at a national level, while at the same time placing us in a league with three other Jesuit institutions. We are confident this is a move that positions Loyola for even greater success, both athletically and academically, in the future."
Like Loyola, the Atlantic 10 is basketball-centric and serves as one of the premiere men's basketball conferences in the country. The conference has received 34 men's basketball NCAA Tournament bids over the last 10 years, which ranks seventh nationally. Those 34 bids (3.4 per year) have been earned by 11 different current A-10 programs while the league has averaged 6.3 bids across all postseason tournaments with two NIT titles in the past 14 years.
"Making this transition will enhance the experience for our world-class student-athletes, and they, along with our coaches and staff, are thrilled to be joining the Atlantic 10 Conference, which is one of the most prestigious leagues in college athletics," Loyola Athletic Director Steve Watson said. "We are extremely grateful for our time in the Missouri Valley Conference, which has provided a wonderful home for Rambler Athletics for nearly a decade. We also look forward to renewing some rivalries as well helping build the Loyola brand as a member of the A-10."
Additionally, the A-10 has seen 17 appearances in the NCAA Women's Basketball Tournament over the past 10 years, eight of which have come via at-large bids. The Atlantic 10 has had at least four teams qualify for women's basketball postseason play every year of the past decade with 12 of the 14 current members having made the postseason during that span.
The Atlantic 10 has also had success in Olympic sports as well, with nationally ranked teams in men's and women's soccer, field hockey, lacrosse and baseball, and earning multiple postseason invitations in men's and women's soccer, men's and women's tennis, men's and women's track & field, men's and women's cross country and men's golf.