Courtesy of GoBrockport.com
The SUNY Brockport baseball team extended its win streak to nine games on Saturday after a doubleheader sweep of host Fredonia.  Brockport improved its record to 12-2 overall and they have now defeated Fredonia six times this season.  Brockport won both games by the score of 8-1.
Tom Kretzler had another huge day as he went 4-for-9 with six RBI'S, three runs scored and two home runs.  He now has a team-best six home runs this season.  Ryan Mansell went 3-for-7 with four runs scored for the Golden Eagles.
Brockport returns to action on Monday when it hosts Cazenovia for a non-conference contest at 3:30 p.m.
Brockport 8, Fredonia 1 – Game One Final
Kyle Canavally went 6.1 innings and struck out four to earn the game one victory.  He did not allow a run for the Golden Eagles as he won his second game of the season. Trevor McCarthy relieved Canavally and struck out three in 2.2 innings of work.
James Houlahan went 1-for-4 with one RBI in game one, while Mansell went 2-for-4 with two runs scored.  Kretzler went 2-for-5 with one RBI and one run scored, while Nicholas Pastore added three hits, one RBI and one run scored.
Brockport jumped out to a 6-0 lead over the course of the first eight innings and the Golden Eagles added two insurance runs in the ninth to earn the key conference victory.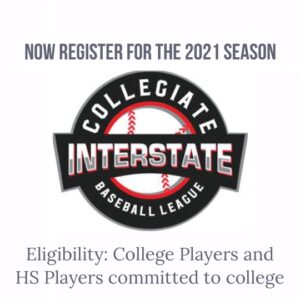 Brockport 8, Fredonia 1 – Game Two Final
Kretzler blasted two home runs in game two to lead the way for the Golden Eagles.  Matt McGowan picked up his first win of the season on the mound as he pitched 5.0 innings and allowed just two hits while striking out eight for Brockport.  Nicholas Lawlor and Colin Pytlak came on in relief and closed the door.  Pytlak struck out three batters.
Kretzler finished game two going 2-for-4 with five RBI's and two runs scored, while Ryan Voight went 3-for-3 with two runs.  Second baseman Daniel DelGaizo went 2-for-4 with one run scored and one RBI.