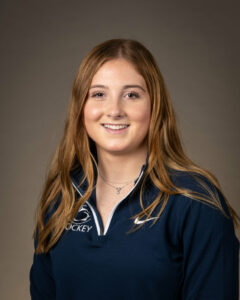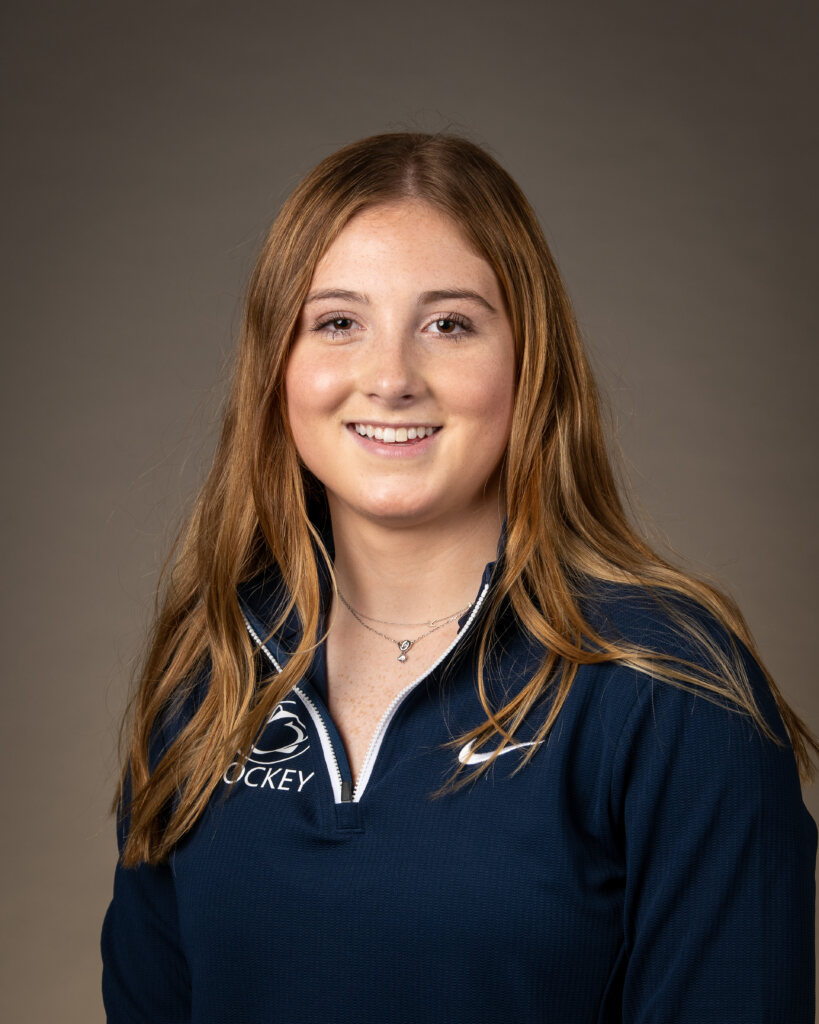 Courtesy of GoPSUsports.com
UNIVERSITY PARK, Pennsylvania – After a spectacular freshman season that saw the Penn State women's hockey program reach new heights, freshman forward Kiara Zanon (Fairport, New York) was named the 2020-21 Women's College Hockey National Rookie of the Year and was chosen as an AHCA/CCM Second Team All-American announced by the AHCA this week.
Zanon becomes the first Nittany Lion All-American and its first national rookie of the year after a record-breaking individual season that was a key part in Penn State's first-ever CHA regular season championship title.
She completed her 2020-21 season leading College Hockey America with 30 points (10G, 20A) which also lead all NCAA first-year players. She was recognized as both the CHA Player of the Year and Rookie of the Year.
Prior to this honor, Zanon was named one of the ten finalists for the Patty Kazmaier Memorial Award, given annually to the best player in women's college hockey. Zanon is the only freshman among this year's finalists and is the first Penn State player to earn this recognition.
A speedy skater with a game-breaking playmaking ability, Zanon posted a program-record six-point game (1G, 5A) in Penn State's 7-1 win over RIT Feb. 10, 2021. She either scored or assisted on seven game-winning goals for Penn State this season and sports a team-best +23 rating.
In a shortened 2020-21 season due to the COVID-19 pandemic, Zanon still managed to shatter several Penn State season records, including points per games (1.43) and assists per game (0.95). Her nine multi-point games also set a Penn State season best in just 21 games played.
Zanon became the first Nittany Lion to win an individual national award when she was named Hockey Commissioners Association Women's National Rookie of the Month for December. She scored two game-winning goals and had six points (2G, 4A) in four games in the month.
Additional conference awards won by Zanon this season include three CHA Rookie of the Month honors (Dec., Jan. and Feb.), and four CHA Rookie of the Week awards.
The national women's Rookie of the Year is chosen by a vote of the NCAA Division 1 schools' assistant coaches, with one vote per staff. The names on the ballot are each conference's Rookie of the Year. All-America selections are chosen by members of the American Hockey Coaches Association.