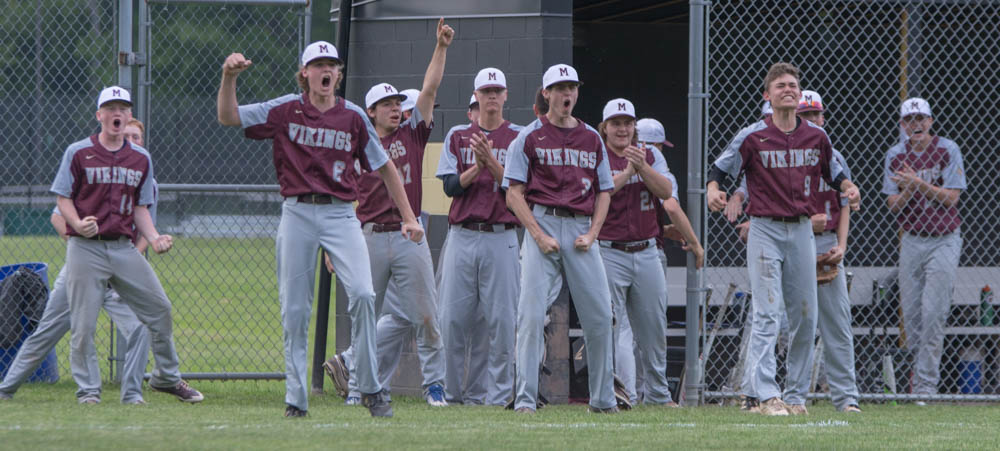 By CARSON WERNER
Kyle Hennessey made his mark behind the plate in his only varsity season on a Pittsford Mendon squad which won 14 games and advanced to the Class A1 sectional semifinals as the No. 4 seed. In 77 plate appearances, the 6-foot catcher recorded 16 hits, including three doubles.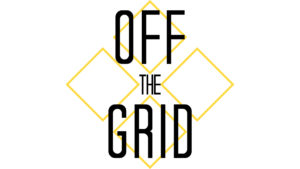 Hennessey's hits total ranked fifth on the team and doubles tied for third. The senior catcher finished second in runs batted in (16) as well. Hennessey scored 13 runs, stole nine bases, drew six walks, was hit by a pitch, posted a .307 on-base percentage and .283 slugging percentage.
His best game was the season opener against Pittsford Sutherland. In the 4-1 victory, the 6-foot catcher went 3-of-3 and drove in a pair of runs.
Defensively behind the dish, Hennessey did not commit an error in 146 total chances. The senior catcher collected nine assists and 137 put outs. Hennessey assisted the pitching staff in combining for a 3.33 earned run average and 144 strikeouts in 155 1/3 innings as well.
Pittsford Mendon's 14 wins included victories over Class A2 sectional champion Pittsford Sutherland, A2 runner-up Eastridge, Class A1 top-seeded Greece Athena, A2 top-seeded Honeoye Falls-Lima and Class B1 sectional semifinalist Greece Odyssey.