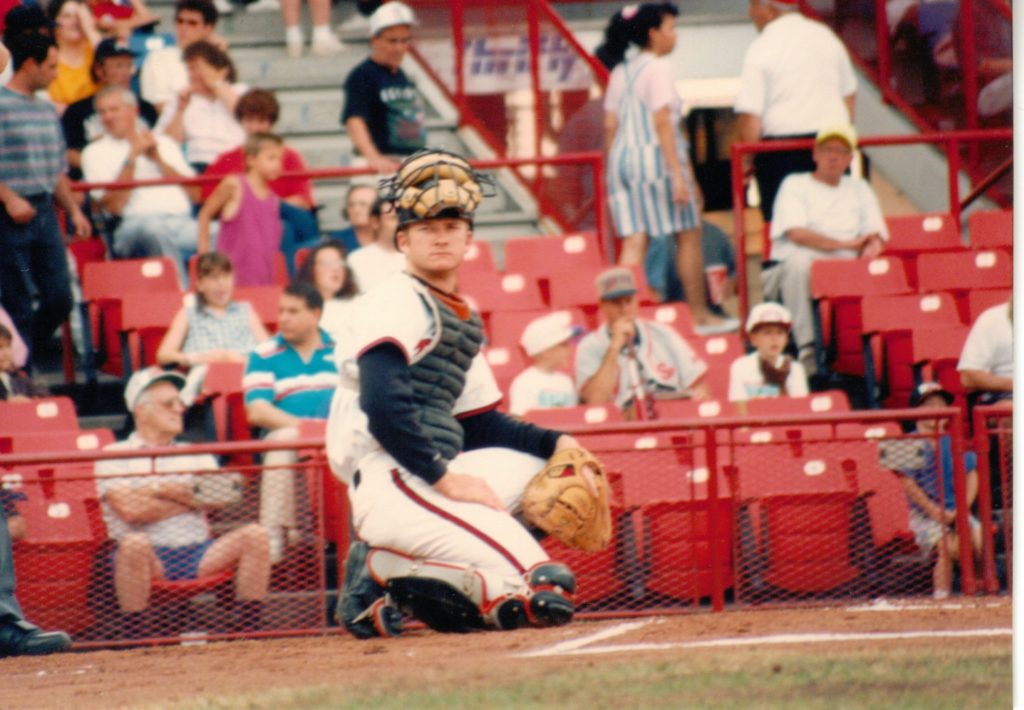 Courtesy of PurpleEagles.com
NIAGARA UNIV., N.Y. – World Series champion Gregg Zaun will keynote the fifth annual Niagara University Baseball First Pitch Dinner, which will be held on Saturday, Jan. 25 at the Four Points Sheraton in Niagara Falls. The dinner will be a celebration of the past, present and future of Niagara baseball and will be held in memoriam of Jeff Sgroi ('91).
Zaun, a catcher, was signed by the Baltimore Orioles in the 17th round of the 1989 MLB Draft. After five seasons in the minor leagues, he was called up to the majors in 1995. Zaun played for nine different teams in his sixteen year MLB career and won a World Series with the Florida Marlins in 1997.
In addition to the Orioles and the Marlins, Zaun also spent time with the Texas Rangers, Kansas City Royals, Houston Astros, Colorado Rockies, Toronto Blue Jays, Tampa Bay Rays and Milwaukee Brewers. Zaun made his final MLB appearance in 2010 as a member of the Brewers' squad and officially retired in March 2011.
Zaun moved into the broadcasting field following his retirement, working with Rogers Sportsnet as their studio MLB analyst, while also working as a part-time analyst on Sportsnet Radio Fan 590 and the Blue Jays Radio Network.
Zaun has remained in the Toronto area and is the president and owner of the Gregg Zaun Baseball Academy, which provides high-level instruction to Canadian baseball players. Zaun is also the president of the Gregg Zaun Foundation, which helps Canadian families in need.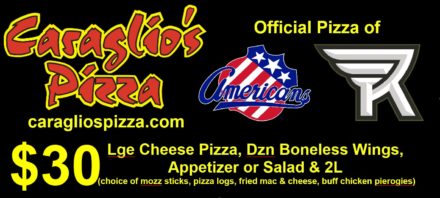 The First Pitch Dinner will begin at 5:30 p.m. with a one-hour reception, followed by dinner and the program starting at 6:30 p.m. In addition to Zaun, speakers will include Niagara University President Rev. James J. Maher, C.M., Niagara Director of Athletics Simon Gray and head baseball coach Rob McCoy. Tickets are $65 per person or $550 for a table of 10, with the option of having two current Niagara baseball players as guests.
To purchase tickets, please contact Marianne DeMizio at (716) 286-8780 or mdemizio@niagara.edu, or visit Niagara University Alumni Engagement…