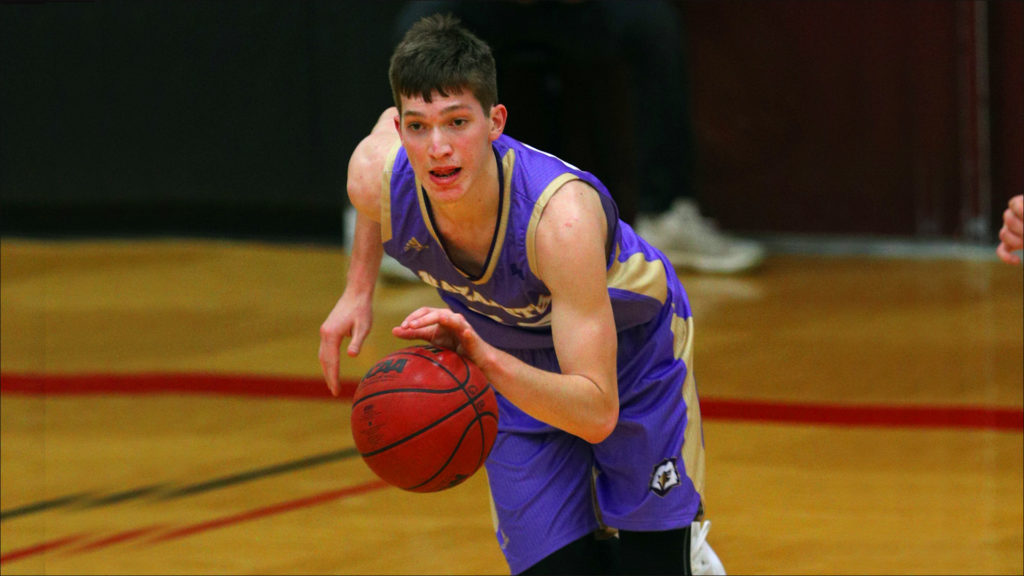 Courtesy of NazAthletics.com
ROCHESTER, N.Y. — Zach Stenglein, a sophomore guard on the Golden Flyers' men's basketball team, has been named Empire 8 Conference Player of the Week for the seven-day period that ended Dec. 8.
Stenglein, of Rochester and a graduate of Phillips Exeter Academy, helped the Golden Flyers to a 71-66 non-conference victory over SUNY Poly at home last Tuesday by scoring a career-high 20 points. Among his seven field goals were two three-pointers. He also went 4-for-5 from the free throw line and had three steals.
For the season, Stenglein is averaging 11.9 points and, as the Golden Flyers' primary ball handler, has committed only 12 turnovers in seven games. Nazareth ranks first nationally in fewest turnovers per game at 8.6.
A 2017 graduate of Irondequoit High School, Stenglein started on the Eagles NYS Class A championship team that same year.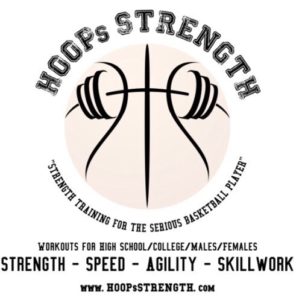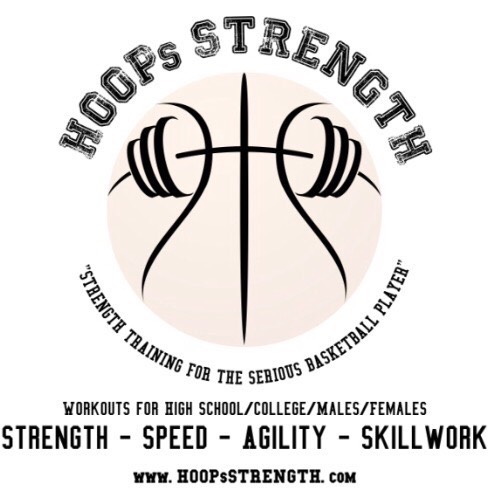 The Golden Flyers close out their first-semester schedule at home Saturday with a non-conference game against Alfred State at 6 p.m.