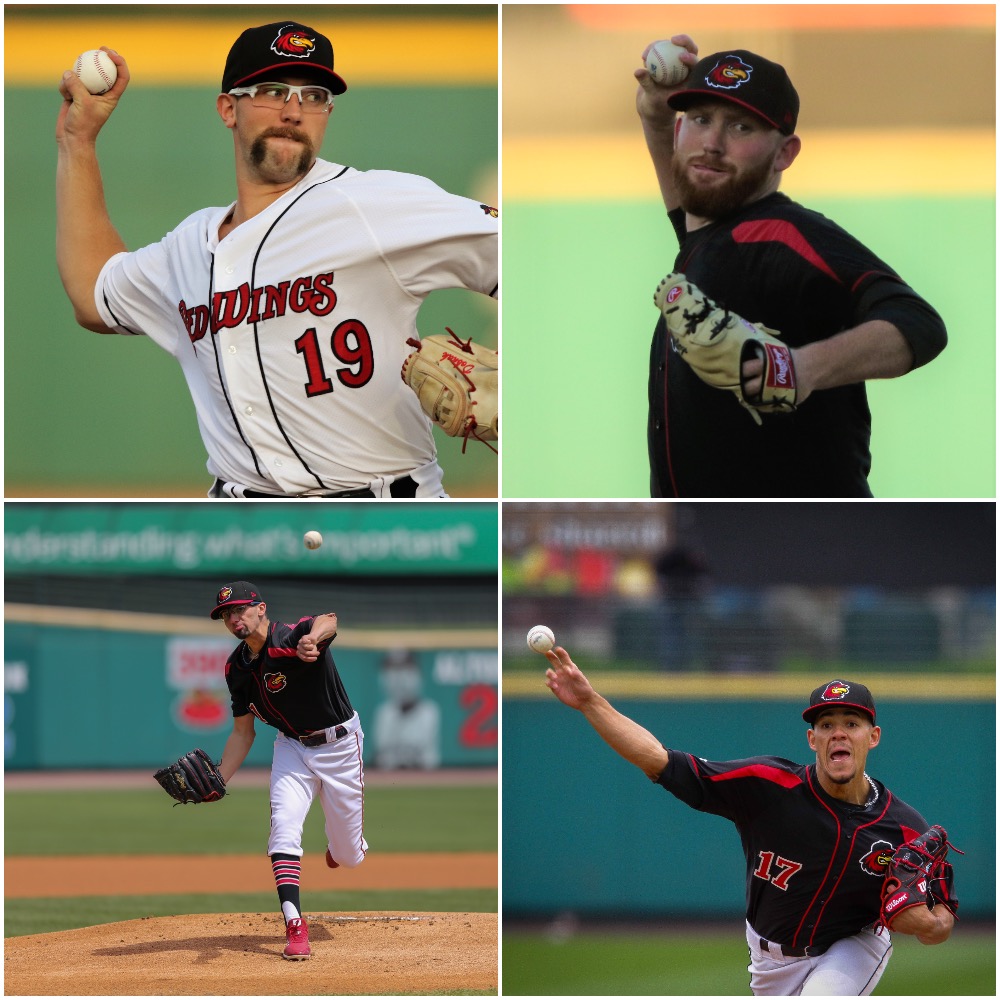 Courtesy of RedWingsBaseball.com
ROCHESTER, NY – The Minnesota Twins have set their 25-man roster for the American League Division Series matchup with the New York Yankees. The roster features 18 former Red Wings and nine of those played for Rochester in 2019.
Pitchers (10) Position Players (8)
*indicates played for Rochester in 2019
Berríos is scheduled to start game one, becoming the first former Red Wing to start a Division Series game since R.A. Dickey for Toronto on October 12, 2015 at Texas. Oakland's Liam Hendriks (2018 at New York) and Minnesota's Ervin Santana (2017 at New York) have started the AL Wild Card Game between then.
Aaron Hicks is the only former Wing with the Yankees but he is currently on the 60-day Injured List with a right flexor strain.
Games one and two are Friday (7:07 p.m. ET) and Saturday (5:07 p.m. ET) in New York. Games three and four (if necessary) would be Monday (8:40 p.m. ET) and Tuesday (8:07 p.m. ET). Monday's game time could move to 7:37 p.m. ET if both series in the National League are sweeps.