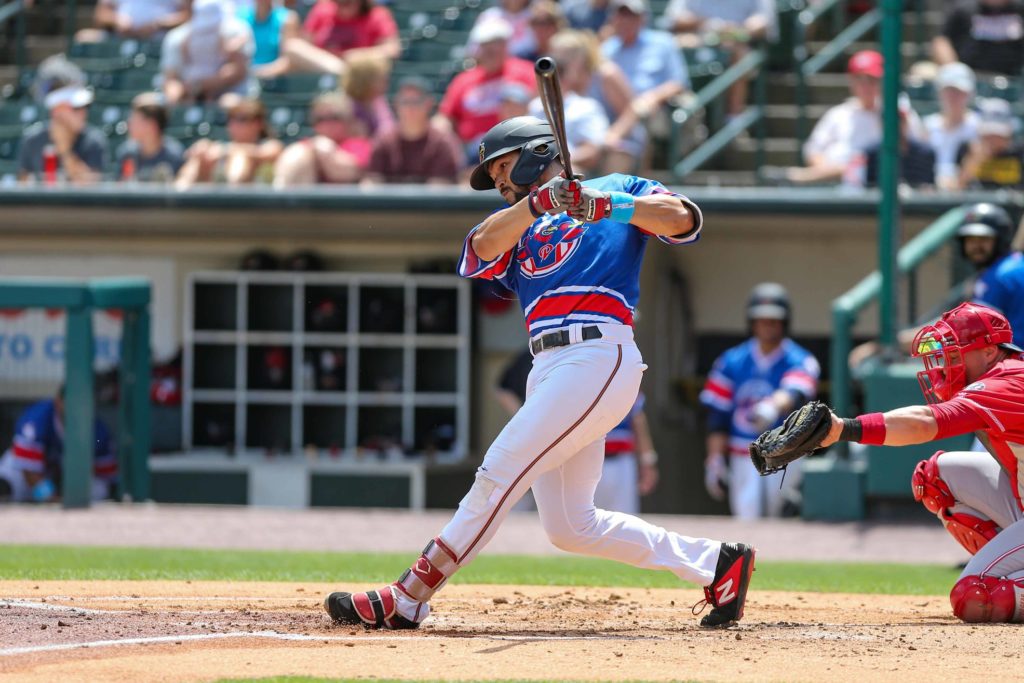 Courtesy of RedWingsBaseball.com
ROCHESTER, N.Y. – The Rochester Red Wings drew more fans in 2019 than any season since 2010. The 451,853 fans are the most in a season since the team drew 462,004 in 2010 and nearly 14,000 more than last year.
On May 26 the team was 21,000 fans behind 2018 at that point in the season. But the weather improved and so did the crowds: seven nights of at least 10,000 and three of over 12,000, including a season-high 12,483 on July 3.