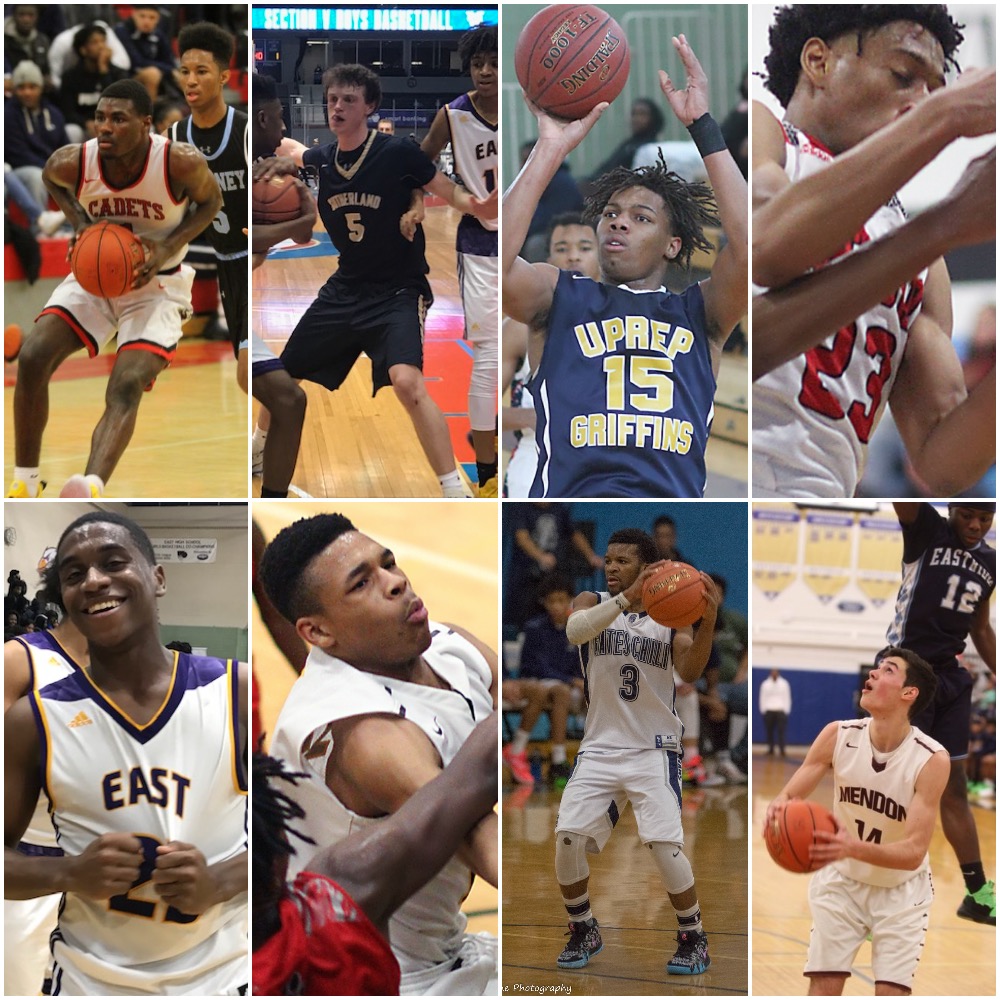 By JOHN LIKANJE
Thirteen Section V players earned Large School All-State basketball honors as announced by the New York State Sportswriter Association (NYSSWA) Wednesday morning.
Hilton's Tah'Jae Hill garnered Fourth Team Class AA. The junior guard averaged 31.0 points, 7.9 rebounds, 2.4 assists, and 1.9 steals per game. Hill shot 58.8 percent from inside the arc and 84 percent from the free throw line. He poured in 30 or more points during 15 of the Cadets' 21 games this season, including a career-high 41 on December 7th in a 61-47 win at Rush-Henrietta. Hill has scored 1,411 career varsity points, including 634 this season. The Hilton guard led the Cadets to a 17-4 record and a Monroe County Division I title.
UPrep's Jakhi Lucas earned a spot on the Sixth Team Class AA. The senior guard averaged 25.6 points per game. Lucas scored 26.3 points and netted 30 in three of four sectional games for the eighth-seeded Griffins, who made their third consecutive Section V AA final appearance. Lucas amassed 1,514 points over his four-year varsity career.
McQuaid's Kobe Long and Jermaine Taggart were named to the Class AA 16th and 9th Teams. Long averaged 22.3 points per game, including 23.3 in four postseason games, to lead the Knights to an 18-5 record. The junior guard is 19th on the the Section V active career scoring list with 1,114 points. Taggart averaged 22.2 points per game. The junior guard scored 21.7 points in three sectional games, including 26 in the semifinals and 27 in the final.
Gates-Chili's Keith Slack nabbed 11th team Class AA. The senior guard averaged 21.1 points on 43.8 percent shooting, four boards, four assists, and 1.6 steals per game this season. Slack exploded for 50 points on January 22nd in an 86-79 victory over Wilson Magnet. He led the Spartans to their first sectional semifinal appearance since 2011 and poured in 47 points in the contest against McQuaid. Slack completed his varsity career with 1,746 points, including 459 this season.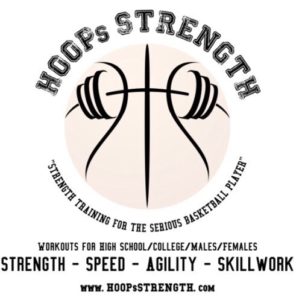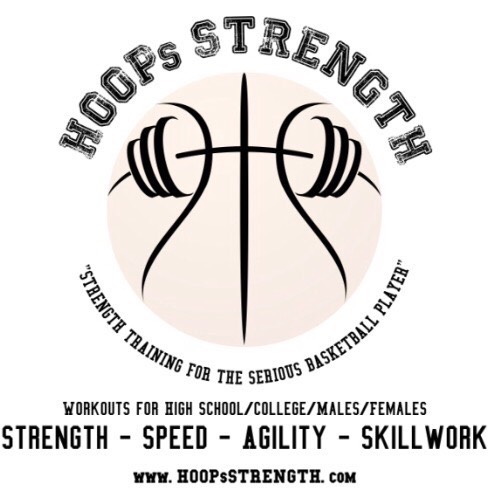 Bishop Kearney's Kidtrell Blocker grabbed a spot on Class AA 15th team. The junior guard averaged 22.8 points, 4.2 rebounds and handed out 2.3 assists per game. Blocker scored 20 or more points in 14 of the Kings' 20 games this season, including 38 on February 5th in an 87-83 win over Northstar Christian and a season-high 45 on February 19th against UPrep.
Vanzell Johnson (Fairport), Andrew Mason (Webster Schroeder) and Adam Williams (Gates-Chili) earned honorable mentions for the Class AA All-State team.
Pittsford Mendon's Daniel Cook and Michael Harrington earned Class A Second and 12th Team nods . Cook averaged 20.0 points on 60 percent shooting, 14 rebounds, three assists, two steals, and three blocks per game. Cook recorded a Section V-high 26 double-doubles in 27 games for the Vikings this season. In seven postseason games, the six-foot-six senior scored 27.8 points and corralled 15.2 rebounds, including 20 points and 11 rebounds in the state title game against Poughkeepsie (I).  Harrington averaged 17.9 points per game and led the Vikings to a sectional title, a regional title and a state title game berth.
Northstar Christian's Miles Brown was named to the Class A Third Team. The senior guard poured in 33.8 points, pulled down seven rebounds, dished out 4.1 assists and swiped 3.2 steals per game. Brown recorded 30 or more points in 15 games, including five 40-point games and poured in a season-high 48 points twice: December 15th in an 83-74 victory over Leadership and January 3rd in an 101-96 win at Aquinas. Brown completed his career as the Section V all-time scorer with 2,914 varsity points. He finished third on the NYS all-time list.
Pittsford Sutherland's Kevin Ryan earned a spot on the Class A Eighth Team. The senior forward averaged 19.5 points per game and had 13 double-doubles. Ryan finished his career fourth on the program's all-time list with 1,240 points and led the Knights to their second sectional title in four years.
Leadership's Rondell Watson was named to the Class A 10th team. The senior guard scored 25.2 points, dished out five assists, collected three rebounds and swiped a trio of steals per game. Watson netted 20 or more points in 15 games this season, including a season-high 37 on December 14 in a 99-58 victory over Edison Tech. The 5-foot-11 guard completed his three-year varsity career with 1,296 points.
East's Zechariah Harris-Scott and Chaz Washington earned spots on 16th and 14th teams. Washington netted 15.9 points, grabbed six rebounds, collected five assists and five steals per game. The senior guard led the Eagles from a 6-13 record a year ago to a 21-1 mark, a top seed in class A2 and its first sectional final appearance since 2014. Washington finished his four-year varsity career with 1,191 points and was named to the All-State 14th team. Harris-Scott scored 19.3 points per game and was tied for fourth in Section V with 16 double-doubles. The junior forward was named to the All-State 16th team.
Tony Arnold (Eastridge), Logan Blakenberg (Wayne), Nick Carmichael (Wayne), Melvin Council, Jr. (Greece Athena), Freddie June, Jr. (Irondequoit), Jiahmere Mitchell (NE Douglass), Jacob Shadders (Pittsford Mendon) and Tyler Warner (Aquinas) earned honorable mentions for the Class A All-State team.
Batavia's Mason McFollins was named to the Class B Sixth Team. Other Section V student-athletes earning Small School All-State honors include:
CLASS B
Connor Englert – Wayland-Cohocton/Sr. G/Ninth Team
Jeff Jung, Jr. – Greece Olympia/Sr. G/Ninth Team
Travon Harper – Greece Odyssey/Sr. G/14th Team
Joe Tronetti – Wellsville/Sr. G/15th Team
CLASS C
Justice Smith – Lyons/Sr. F/Second Team
Keegan Ocorr – Charles G. Finney/Sr. G/Third Team
Markus Robinson – Charles G. Finney/8th G/Fifth Team
Connor Taylor – Avon/Sr. G/Sixth Team
Vin Molisani – Caledonia-Mumford/Jr. G/Seventh Team
Jayden Castrechini – Gananda/Sr. G/Eighth Team
Tanner Kimball – Bloomfield/Sr. G/Eighth Team
Camden Chance – Clyde-Savannah/So. G/Ninth Team
CLASS D
Adam Enders – Belfast/Sr. G/First Team
Mason Putnam – Prattsburgh/Jr. G/Second Team
LaDre Stanford – Avoca/Sr. G/Fourth Team
Cody Schneider – Genesee Valley/Jr. F/Fifth Team
Cameron Regal – Mount Morris/Sr. F/Sixth Team
Jon Boyce – Elba/Sr. F/Seventh Team
Nathan Nunn – Avoca/Sr. G/Seventh Team
Small School All-State Honorable Mention Include:
CLASS B
Tremier Dollar – World of Inquiry/Sr.
Jaden Hartsfield – Greece Odyssey/Jr.
Collin James – Greece Olympia/So.
Max Jusianiec – Wellsville/Jr.
Jalen Marshall – Livonia/Sr.
Reid Patchett – Geneva/Sr.
Mason VanDeMortel – Newark/Sr.
CLASS C
Dan Ames – Addison/Sr.
Ryan Davis -Alexander/Sr.
Jon Donovan – Marcus Whitman/Sr.
Chase Rizzo – Red Jacket/Jr.
Justin Smith – Lyons/Sr.
Albert Tomlin – Rochester Academy/So.
Eric Wilson – Caledonia-Mumford/Sr.
CLASS D
Colton Dillon – Elba/Jr.
Kris Johnson – Prattsburgh/So.
Cameron Loucks – Scio/So.
Gabe MacDonald – Batavia-Notre Dame/Jr.
Jansel Martinez – Mount Morris/Jr.
Kevin McCumiskey – Belfast/Sr.
Tyler Rudolph – Honeoye/Sr.
Evan Windus – Genesee Valley/Jr.
*Article title originally referred (by error) to Dan Cook as earning Third Team.